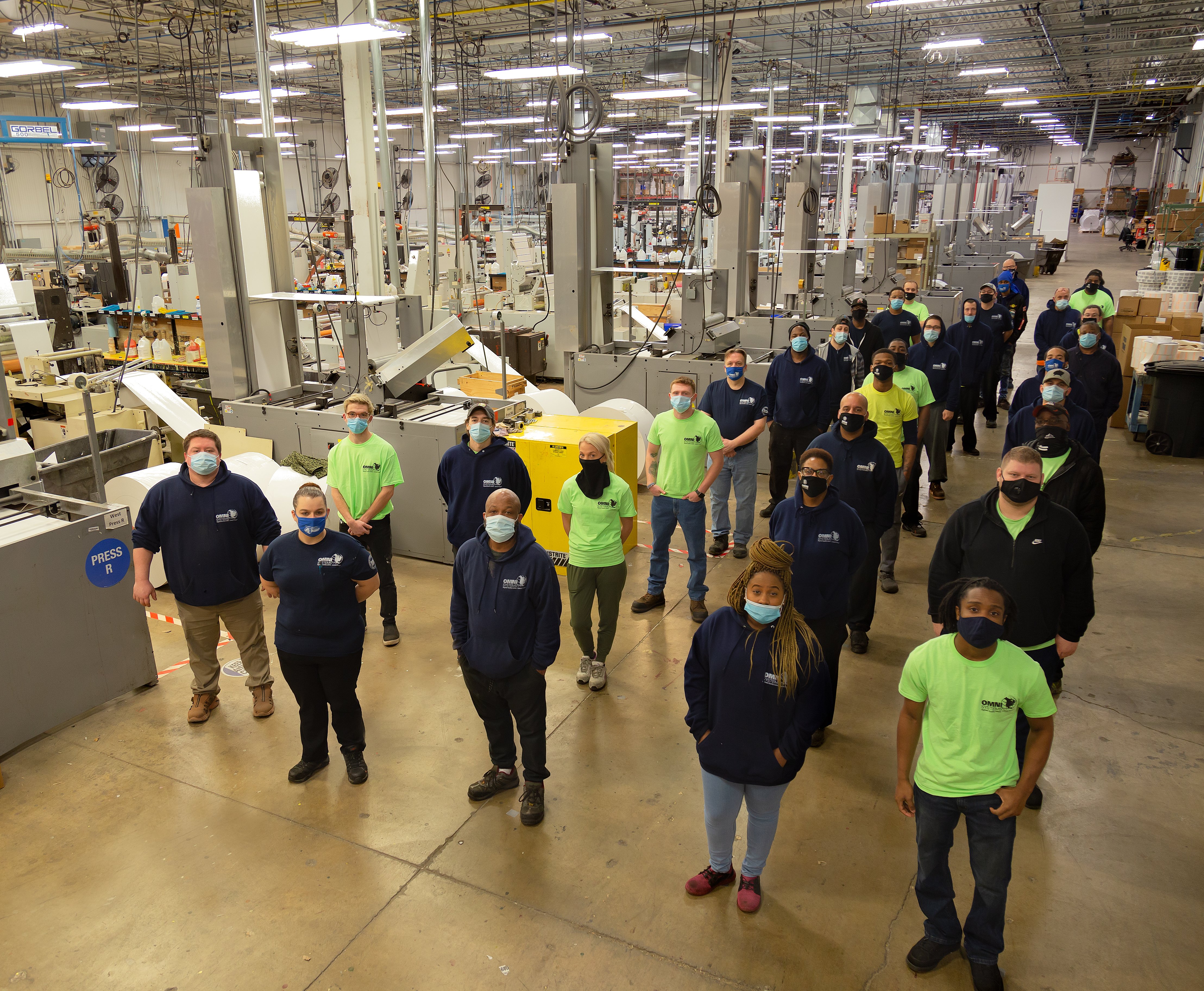 Business is booming for OMNI Systems, which recently celebrated its 30th anniversary. Now one of the country's largest, privately-owned label converting businesses, the company is seeing over $100 million in sales, growing double digits per year. Since 1989, OMNI has had organic growth, so much growth to a point where a larger facility was required.
"Our growth has been 100% organic, and I am incredibly proud that we financed the tens of millions of dollars of capital expansion and automation through cash flow and not long-term debt,"
- Adam DeFrancesco, Founder & CEO
In 2019, OMNI purchased its state-of-the-art 144,000 sq. ft. manufacturing headquarters in Mayfield Village, Ohio, and has third-party logistics warehouses strategically located near key customers in the western part of the country.
In order to meet demand for global customers requiring billions of labels, OMNI Systems has amassed a robust portfolio of equipment and software. Over the past four years, OMNI Systems has installed, on average, more than four presses and pieces of inline equipment each year. It has also expanded and upgraded digital barcoding capability and launched an online learning management system with dedicated learning space.
This journey initially began just over 30 years ago with one 7" Mark Andy 820 press. Today, OMNI is nearing 50 Mark Andy narrow and wide-web presses that operate 24-hours a day. Seventy-five percent of OMNI's presses have print capabilities. Color capacities are up to seven colors. It also has digital barcoding abilities, thanks to specialized and automated equipment.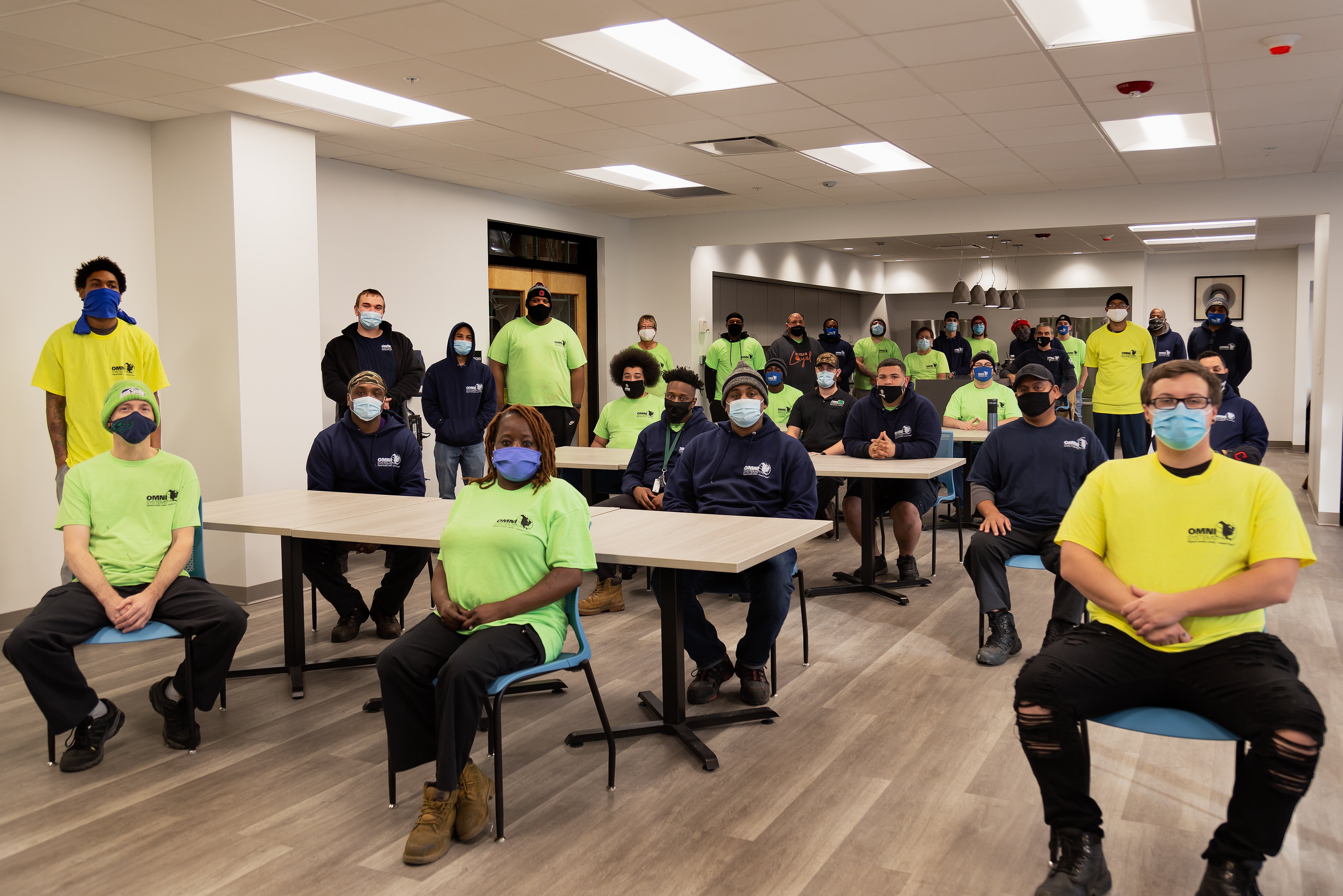 Inc. magazine has recognized OMNI multiple times as one of the fastest-growing private companies in the US. Plus, OMNI has been named to the Weatherhead 100 as one of the fastest-growing companies in Northeast Ohio. Dunn and Bradstreet (D&B) has recognized OMNI as a financially sound company with a stellar credit rating of 12AA.
In 2018, the company was lauded by Smart Business Magazine, as it received a 2018 "Cleveland Technology Award" for the second consecutive year. The award noted OMNI's investments in technology, which have catalyzed significant manufacturing successes, with a 98% fill rate and 80% run efficiency.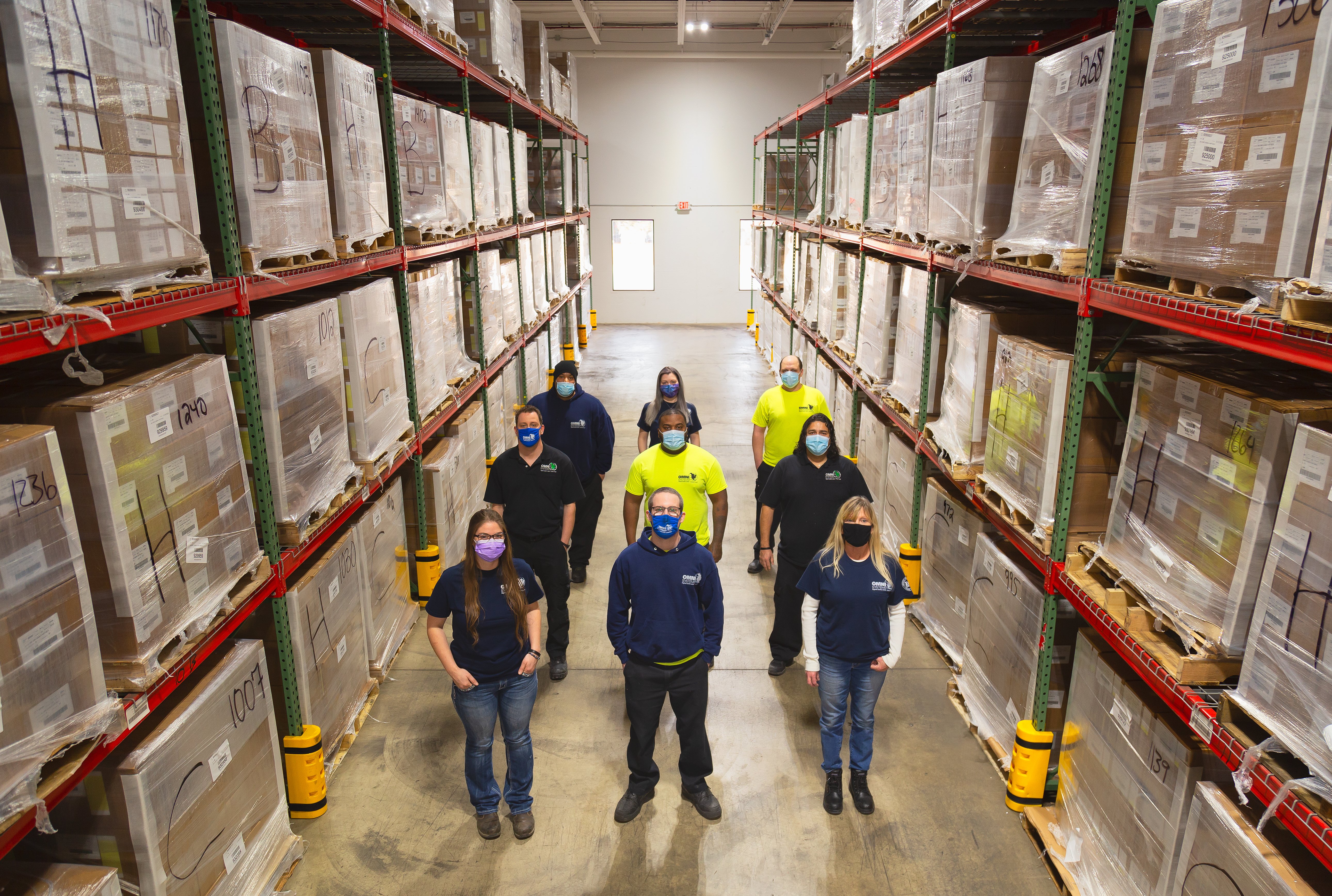 Rapid and continuous growth can pose a plethora of challenges to business owners. In many ways, however, the constant flux ideally situated OMNI Systems for handling the COVID-19 pandemic. In 2020, COVID protocols and state-specific guidelines/regulations helped to drive increases in grocery, retail and logistic customers of up to 70 percent. Fortunately for OMNI Systems, it had just finished a significant expansion that quickly absorbed the increased demand.
OMNI also went several steps further to ensure that a safe environment was created for all team members. The company installed advanced technology ion filtration systems on all of its new HVAC units. These units improve air quality by reducing airborne particles, including odors and pathogens, while saving up to 30% on energy consumption, thus lowering OMNI's carbon footprint.
"OMNI Systems' aggressive capacity planning has helped us be well positioned for additional growth in 2022." – Andy Macek, President
As OMNI nears completion of its state-of-the-art headquarters and manufacturing facility, we look forward to continuing our history of growth and providing customers with the highest quality products at the lowest prices in the market.