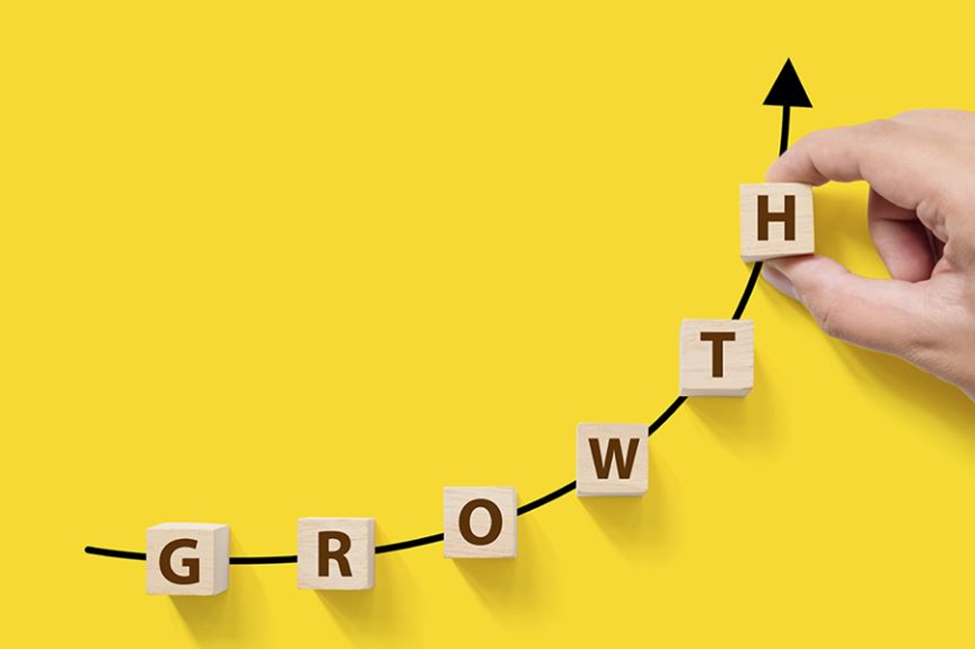 "In 2013, OMNI was ranked #135, today we have grown to #53 because of price, quality, and service."
~ Andy Macek, OMNI's President
In the past eight-years, OMNI has advanced 82 spots on the Printing Impressions 300 Ranking of Largest Companies and is now included in the top 17% of largest label manufacturers in the U.S. and Canada.
With all the uncertainty the last two years has brought, it's not a major surprise to the OMNI team, as innovation, service, quality and workplace culture have always been top focuses, and continues to be the root of OMNI's success.
OMNI strategically navigated the COVID-19 pandemic and has come out stronger than ever before. Our customers have received on-time delivery, with no increases to lead times, providing seamless operations, even through the most unprecedented times.
We are excited about the possibilities that a new year brings and look forward to continuing our success in 2022. As we continue into the New Year, we want to recognize the contributions and importance of both our employees and our customers for supporting us in exceeding our goals. We look forward to further dedicating and innovating our capabilities and to continue growing with our customers.